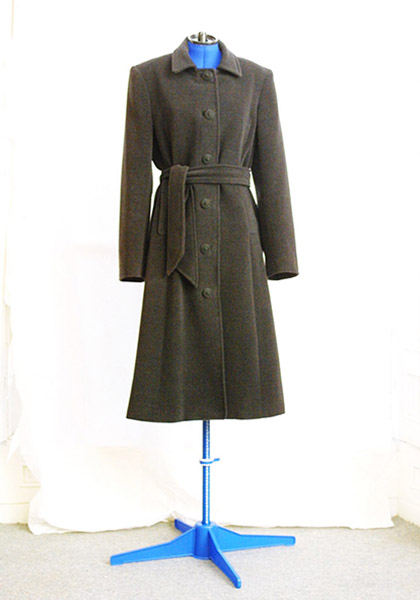 WOMEN'S BESPOKE DESIGN
As a dressmaker and designer, I have created a wide range of bespoke womenswear to produce unique wardrobes that cover every occasion including daywear, workwear, evening wear, and casual garments.
Because every garment is tailored to the individual, my clients have often enjoyed bringing a personal touch to their wardrobes, whether that is through the choice of  fabrics or by adding special embellishments or nuances to patterns.
Wearing bespoke garments give you the confidence to know that you are dressed in a level of craftsmanship and quality that not only flatters beyond anything readymade ever could, but also reflects your own unique style and flair too.